Aruba 2014
Getting ready to go into cave number two...
Hole in the cave ceiling
Another cave room naturally lit from above
Inside the cave...
More cave stuff...
Looking out from inside...
Leaving the cave...
Good place for lunch
Good view from here...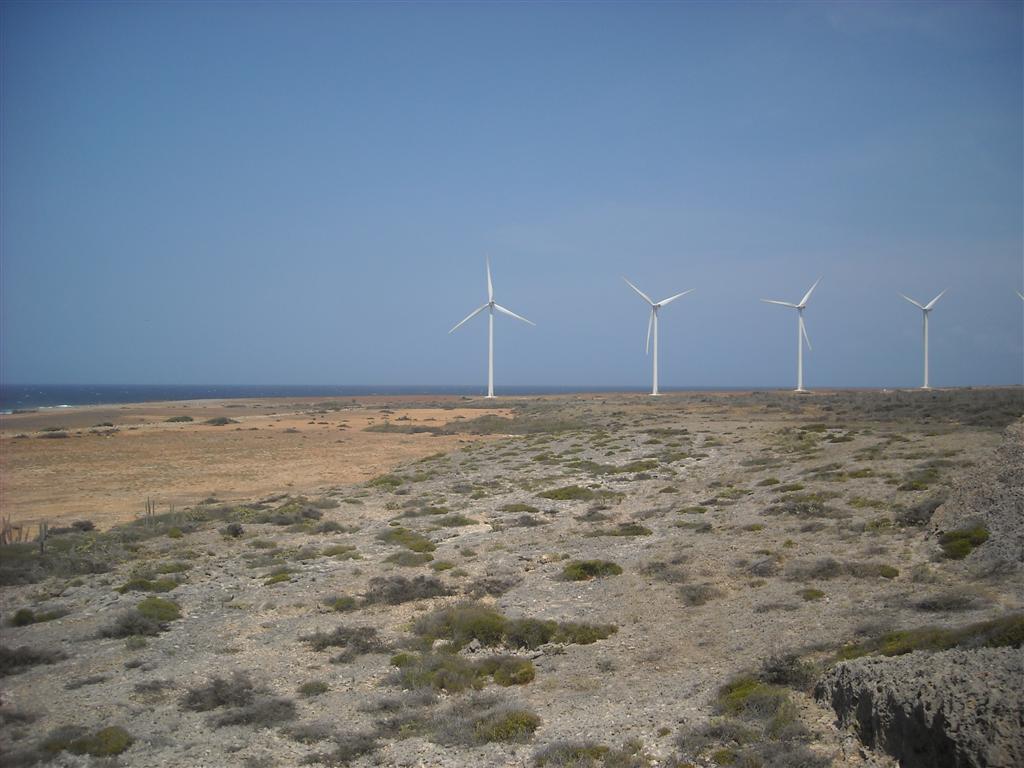 Wind farm
The RAV
No beach here...
Goat standing on hind legs to eat
Last full day here...snorkeling on Arashi Beach
Snorkeling
Done snorkeling...
California Lighthouse from Arashi Beach
End of Page 8 - go to Page 9